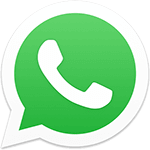 CME Conducted By NIG Doctors For Memnagar Doctors Association...
PUNJAB ENDOLIVE well organised meeting on advanced Endoscopic procedures at Ludhiana.
Dear friends excited to share i recieved my MBA degree in hospital management and analytics from IIM Kozhikode.
Dear friends with 25 reputed national faculties and 352 delegates 4th Advanced gastro summit was huge success.